IE Brand's award winning design team is renowned for creating sector-leading logo marques and visual identities. It's what we've been doing for 25 years. We work with our values driven clients to create a distinctive and consistent visual signature – both online and offline. It's not about creating something clients 'like' – it's about crafting a brand identity that will do its job in the marketplace: creating something that's distinctive and arresting – an identity that will promote awareness, and drive engagement. It's about making you look as good as you are.
Image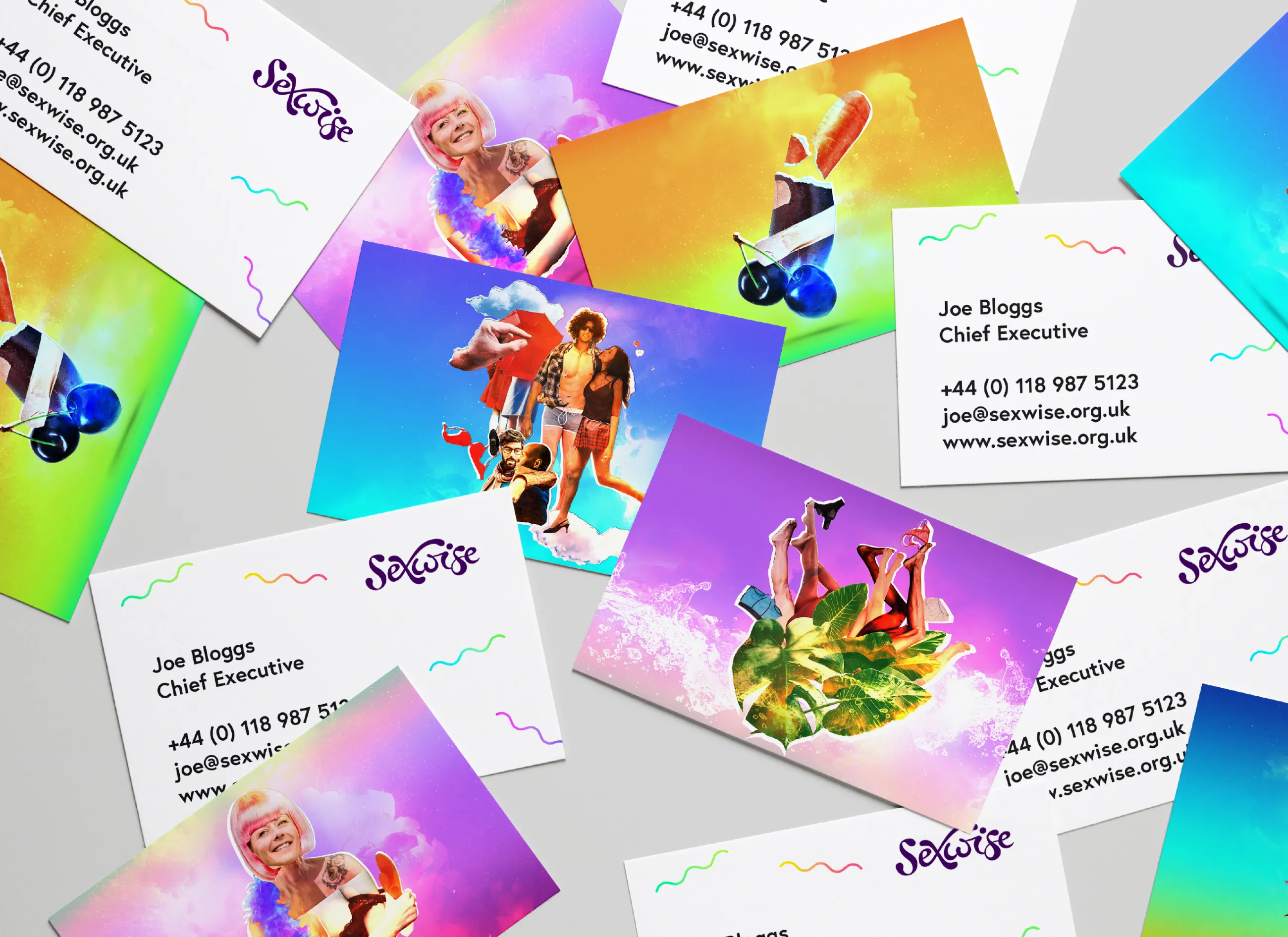 Image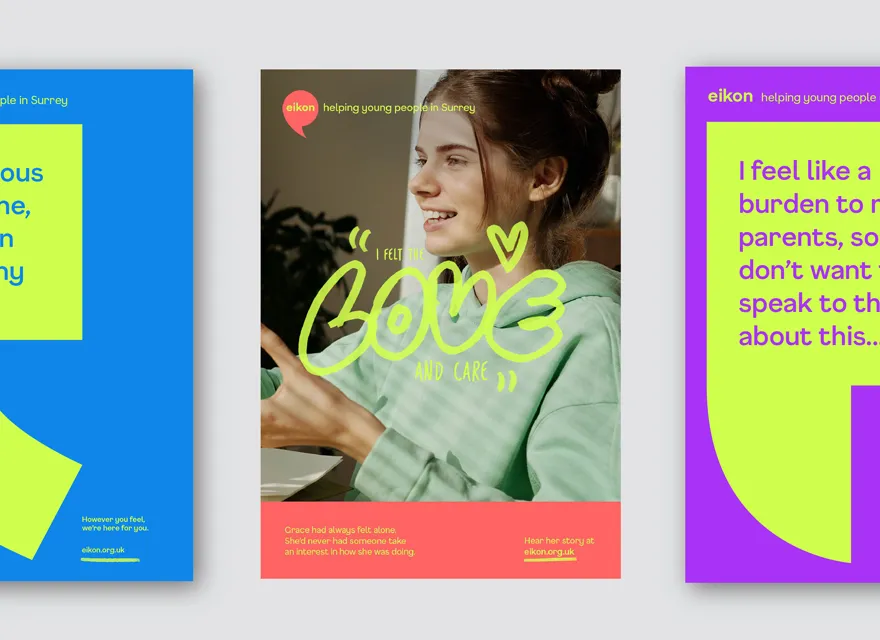 Success criteria design brief
All IE design projects begin with a success criteria design brief. Its purpose is fourfold:
To show that we've thoroughly understood the brief
To ensure agency and client are in sync and understand what is required
To create a set of realistic, objective, quantifiable criteria, which all parties can measure the final presented solution against
To remove as much subjectivity as possible from the design process.
We ask all of our clients to physically sign the success criteria – including any hidden veto holders – to invest everyone in the success of the final solution.
This document then becomes a critical tool in making sure the identity achieves its aim. And whenever our designers present internal concepts, they have to demonstrate its adherence to the Success Criteria.
Beautiful won't cut it. We may be in a room full of great designers where beautiful is a given – but effectiveness is where the real value lies.
Brand guidelines and templates
All IE Brand visual identity projects end with the creation of a comprehensive brand guidelines document, and set of templates to enable clients to be autonomous moving forwards.
We also offer clients the opportunity to use our Content Creation System to generate their own artwork.
Explore our thoughts on Visual Identity below, and read a selection of our design-driven case studies.