Atkins
Associate Marketing and Content Consultant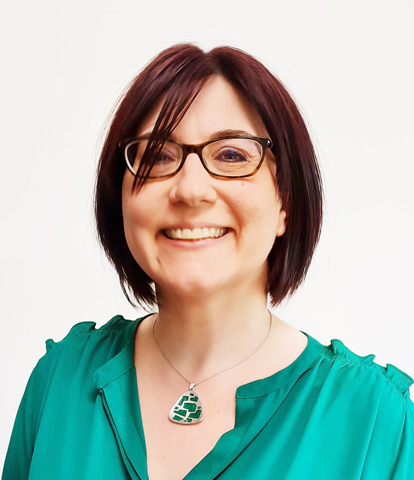 hello@iebrand.co.uk
With over 25 years' experience in marketing across a number of sectors, Denise is IE's content marketing specialist.
Denise enjoys nothing more than working with talented experts and promoting that expertise to clients, be it through brand messaging, thought leadership, social media or events. She creates clean and engaging copy for our clients as well as for IE.
She's trained with Content Design London and takes a keen interest in user-driven content and accessibility. She's also our go-to PowerPoint whizz, adapting the work of our design team into brilliant branded templates that make creating on-brand presentations a breeze for our clients' teams.
Denise is as passionate as we are about working with values-driven clients, particularly anything to do with animals, the environment or the arts. Outside work, she is a keen amateur photographer and appreciates a wide range of entertainment and culture.