IE Brand's a great listener. We listen to what our clients have got to say, then we speak to audiences to see what they really believe. Then we compare the two – always on the lookout for any gaps or misperceptions. Sometimes we only need to speak to a handful of people, but other times we may need to consult with dozens, or even hundreds of stakeholders. We can be researching small organisations with big ambitions, or large and complex clients who need help to wrestle with their brand architecture. Whether qualitative or quantitative, or a healthy mix, it's audience insight that drives every one of our projects.
Image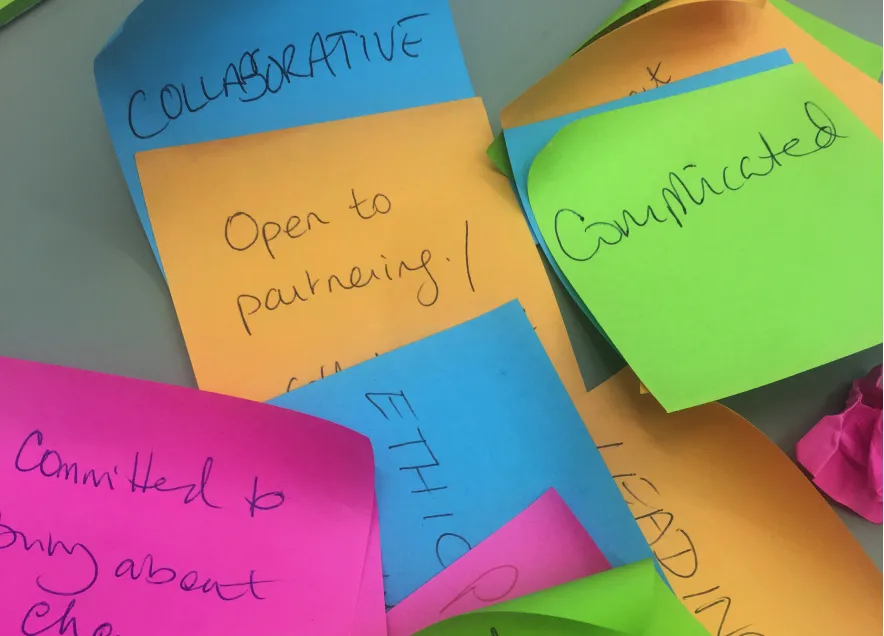 Image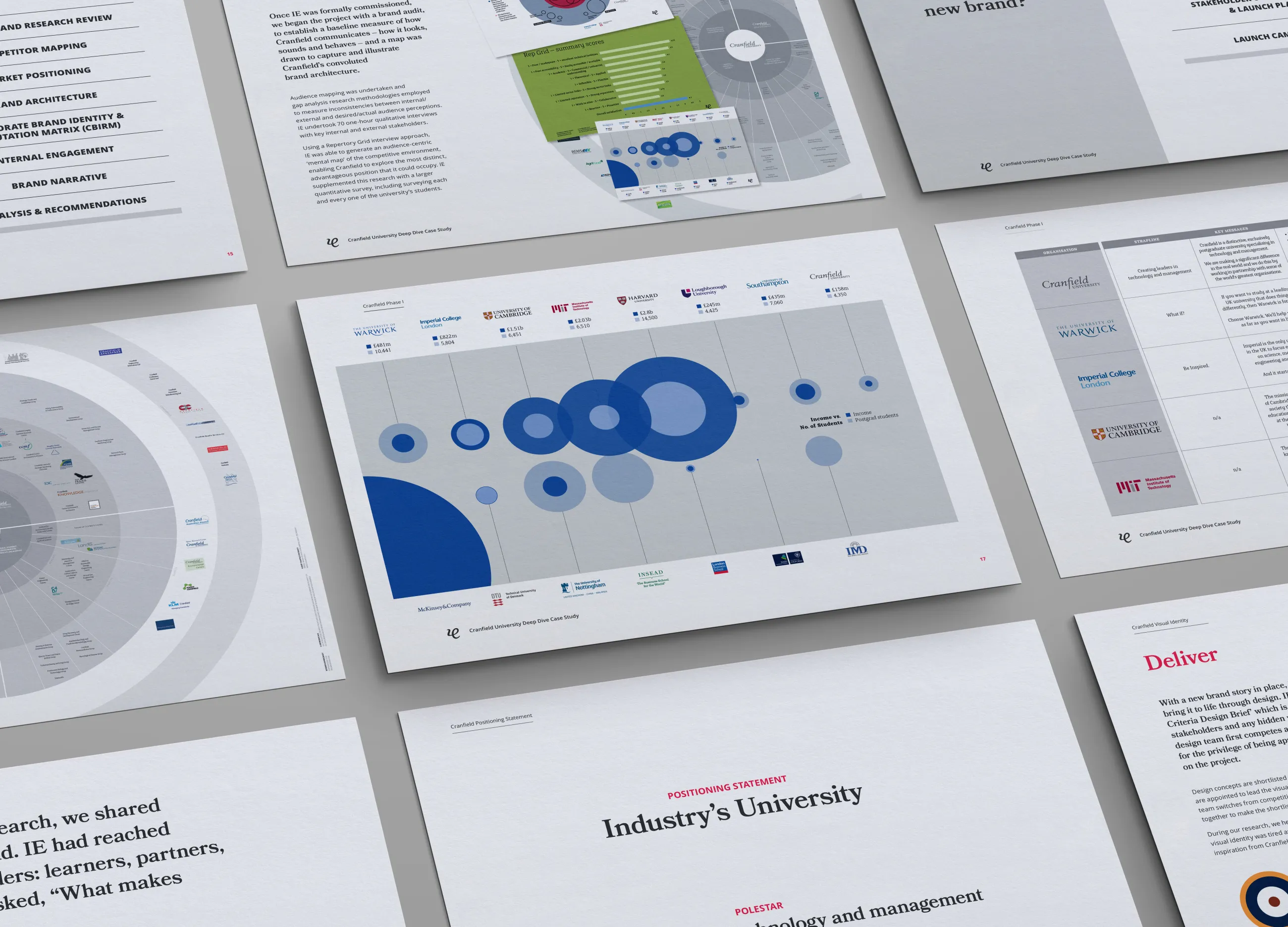 Research offers a number of benefits for not-for-profits:
It establishes a baseline to measure success from – invaluable for monitoring future progress against targets.

It can help to justify a project – if you're convinced there's a problem, but you're struggling to communicate that message to key decision makers within your organisation, nothing is as compelling as hearing your problems described, first-hand, by your audiences.
It enables you to take your stakeholders with you – offering people the chance to articulate their views before a rebrand, helping to frame any changes that occur as a result. It allows you to show that you asked the world for their feedback, and that you listened and acted accordingly.
It de-risks the process – by listening to stakeholders, and translating that insight into the work that follows, it allows you to mitigate the risk of a backlash – both externally and internally. There's a time and a place for creative thinking, and acting on a hunch, but it provides precious little recourse further down the line, if things go wrong.
Explore our thoughts on Brand Research below, and read a selection of our research-driven case studies.