Nothing fires up our creative synapses more than the opportunity to shape and launch a campaign. Whether online, offline, or onscreen – we love bringing campaign messages to life through storytelling, quirky copy, viral advertising, or film. All we need is a problem to solve, an audience to engage, and a firm set of impact measures – and we're away.
Image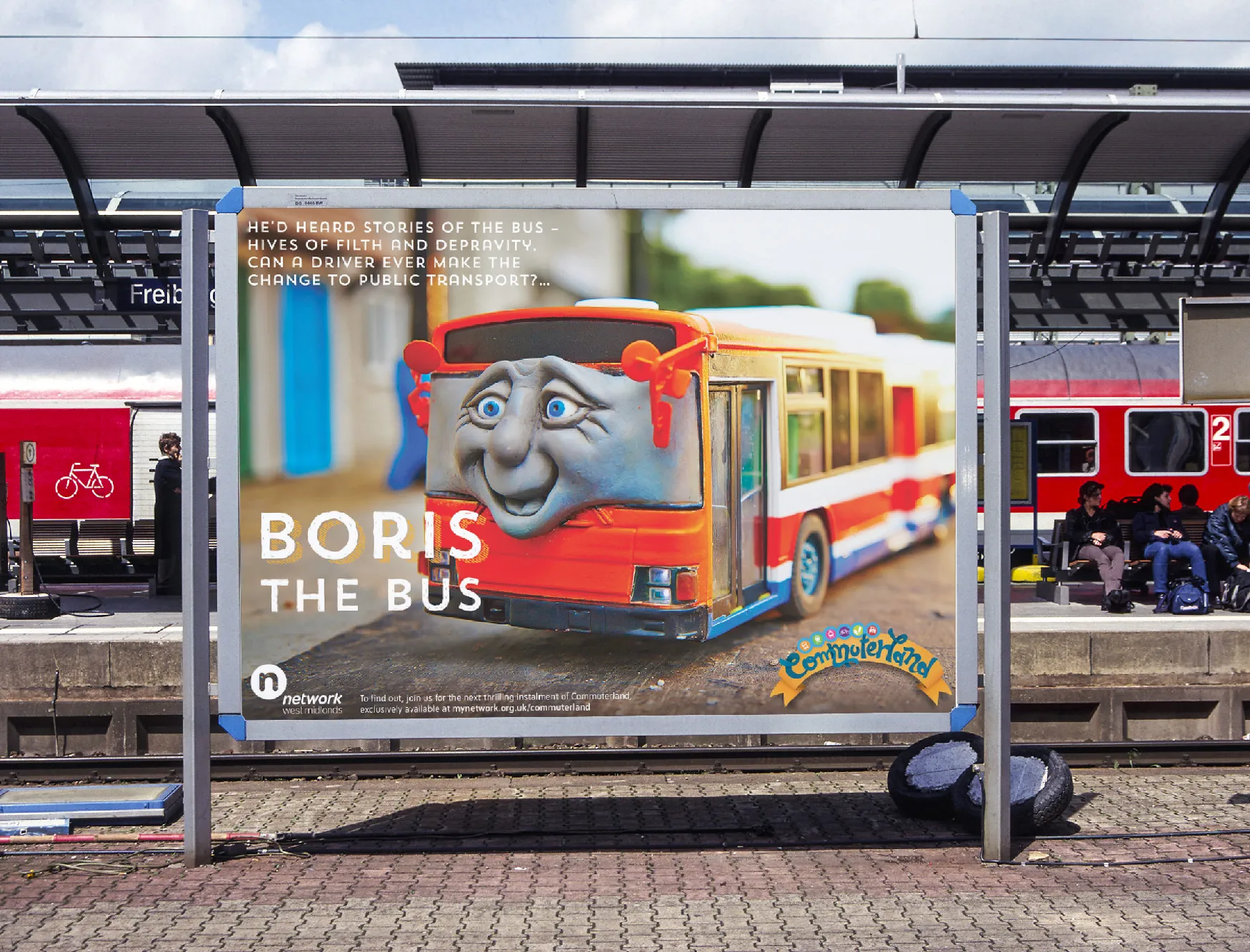 Image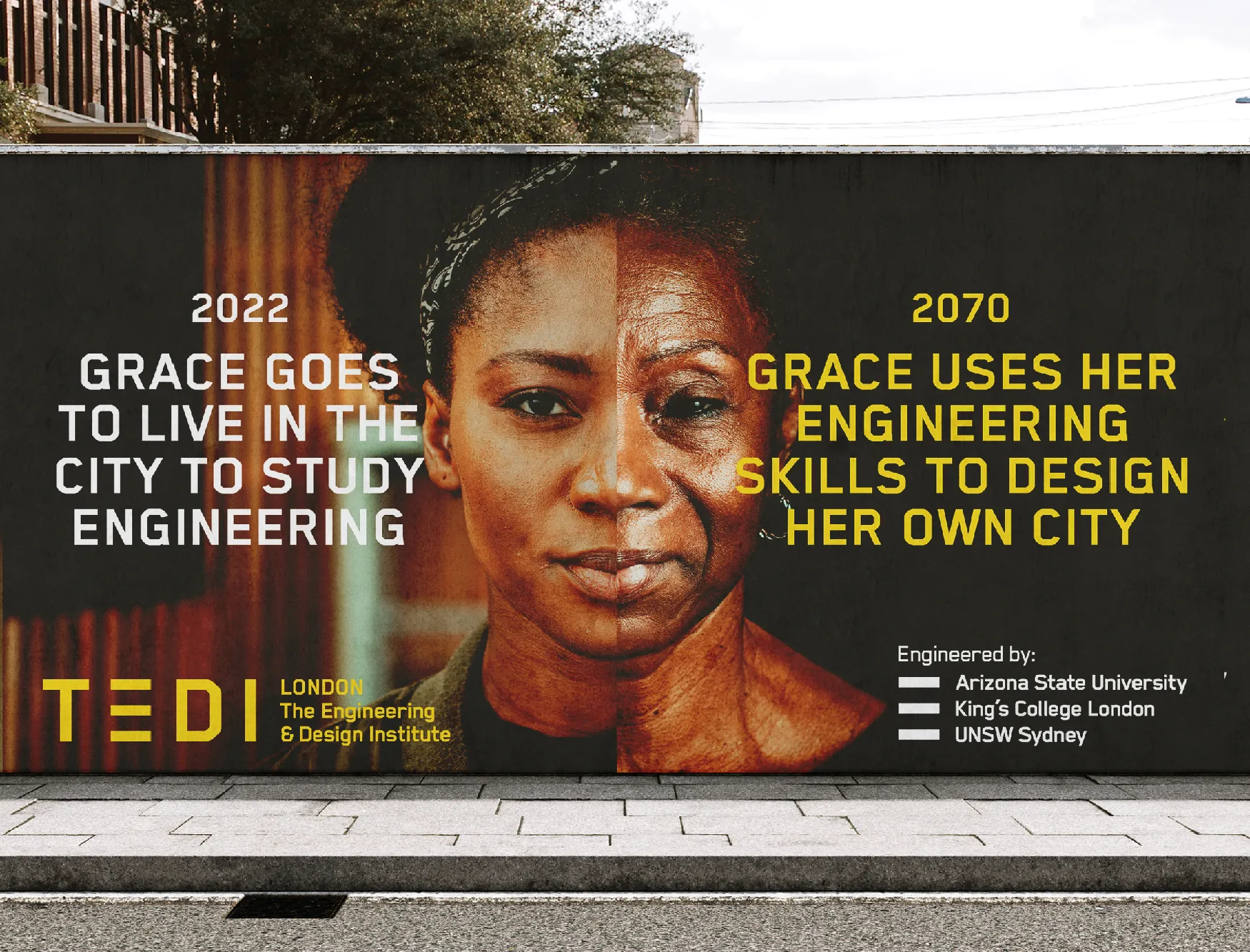 Campaigns allow clients the freedom to flex their brand, and rally their messaging around a single objective. Whether it's student recruitment, emergency relief for a humanitarian charity, or a public health push, campaigns help to galvanise engagement and attract the attention of the wider world.
Explore our thoughts on Campaign Design below, and read a selection of our campaign-driven case studies.