Internal buy-in is absolutely critical to the successful completion of any brand project. And one of the greatest challenges our clients face can be keeping key stakeholders – like staff, senior management, trustees, alumni and exec – on board. IE's approach is to actively avoid 'ta-dah' moments. Surprise is the enemy of success, so instead, we work hard to take all stakeholders on a carefully managed journey from listening to reporting, from consultancy recommendations to successful adoption, implementation and impact measurement.
IE Brand has been helping not-for-profits to navigate the complexities of internal politics and stakeholder interdependencies for over 25 years. We've built a strong reputation for the strength of our internal engagement processes, and our ability to drive complex change projects through to completion, where others have failed.
Image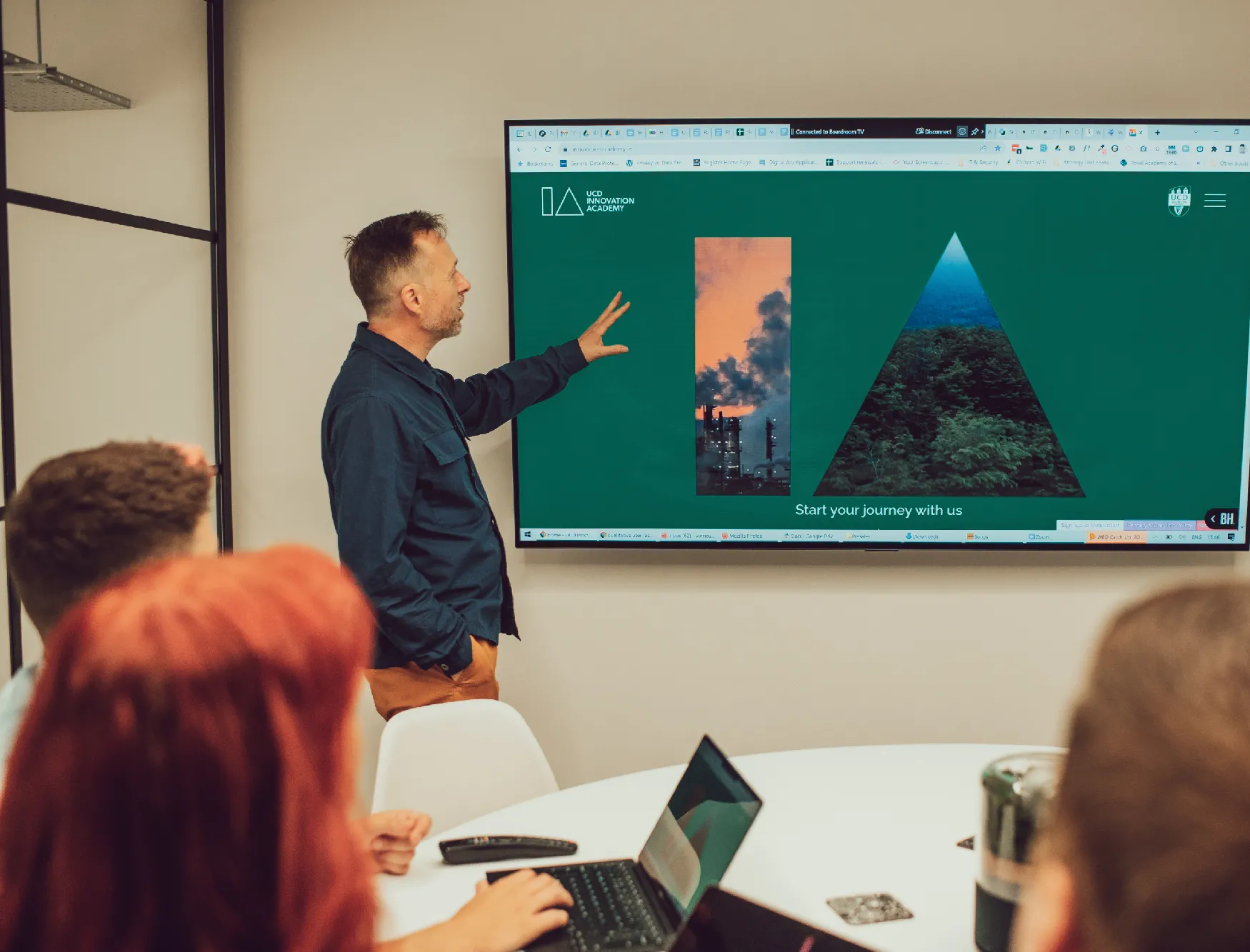 Image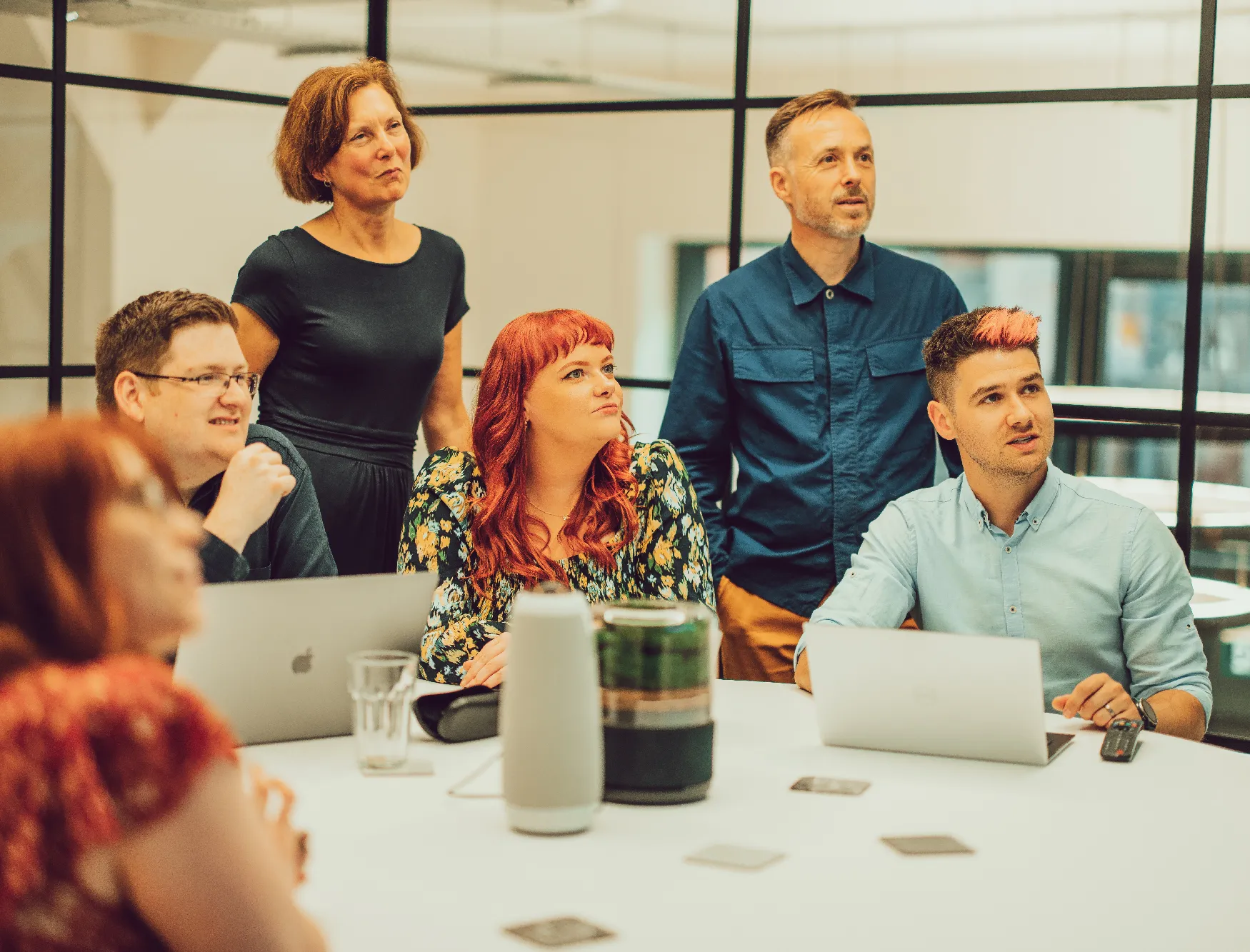 We help clients with:
Getting projects greenlit
It can sometimes take months, or even years, for internal marketers to convince an organisation to invest in their brand. IE Brand will work with you to build a strong case for change. We'll help to identify your brand challenges, and make you aware of the opportunities, and potential return on investment that improved brand awareness and engagement could generate. We've developed a number of unique tools to help persuade senior decision makers to greenlight brand projects, including: brand audits, brand brief templates, our brand book for not-for-profits and scores of case studies containing impact statistics and client testimonials. In practice, projects are often unlocked during an initial no-obligation meeting with sponsors and key stakeholders.
Trustee engagement
IE Brand will help you to secure trustee endorsement for key brand projects, and keep these key stakeholders informed and enthused throughout the process. We understand the important role trustees play – not least because our MD and founder, Ollie Leggett, has been a charity trustee at a £14m+ charity employing 700+ staff – helping us to better understand what it's like to be sitting on the other side of the table.
Approval processes
Once a project's signed off, the next big challenge is to ensure its enthusiastic adoption by all the relevant key stakeholders. In larger organisations, like universities or large charities, that can be challenging. Especially when recommendations, like a possible name change, have proved to be contentious. IE Brand has designed a tried and tested process for helping brand projects to clear major obstacles and pass through a number of key approval stages – gaining the endorsement of: internal marketing teams, CEO, trustees, the executive, councils, and even external bodies – like the Charity Commission and trademark lawyers.